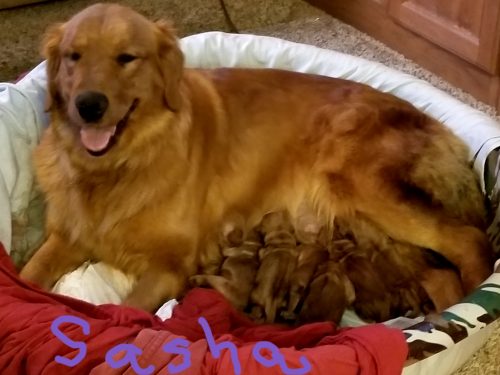 And I welcome you to ask for references.  I have many families who would be happy to talk to you about their dogs.  I try to keep in touch with as many as possible.
Valerie R. Cook, M.S.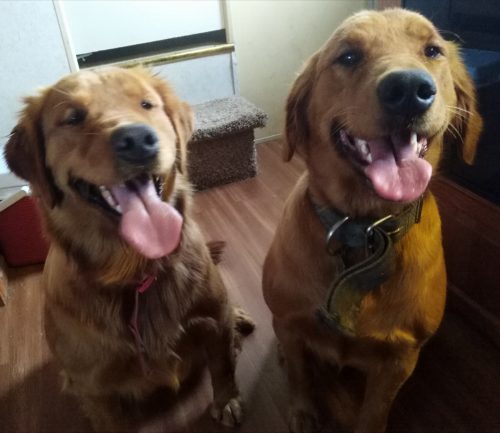 Sophie (on the right is due in a few days.  Such a sweet mama.